Request a FREE, no obligation valuation
Choose the local experts for an accurate valuation - which means a swifter sale or let
We're the Local Experts
Because we're experts in the local market, we give incredibly accurate valuations - meaning you get maximum value for your home as well as a speedy sale or let.
Sellers - we achieve 99% of asking price on average for our properties sold - so we know we get it right.
Landlords - we let our properties quickly to good quality tenants and we always have a big database of tenants waiting to view.
Pop your details in the form and we'll be in touch to arrange a very brief home visit at a time to suit you.
Free property valuation
What's your property worth?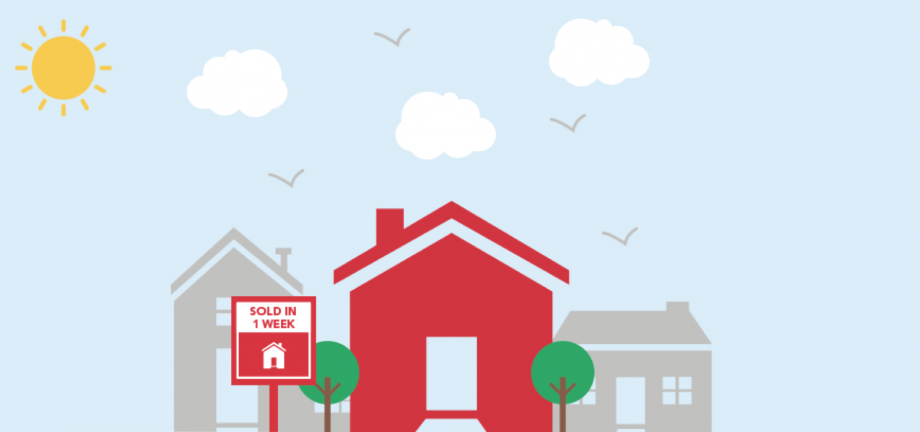 We achieve
of asking price
for our properties
Why choose Kelrick?
Number 1 performing agent in Ashton-in-Makerfield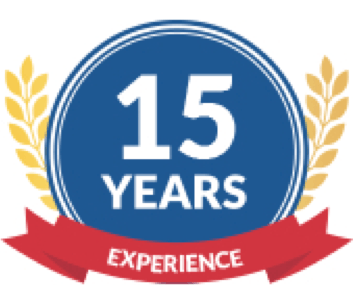 Over 15 years of experience of the local market
Industry qualified experts (NAEA)
Our dedicated team offer first class customer service
What happens at a valuation?
One of our friendly local experts will come round at a time you have arranged. They'll take a quick look around your home. It will take around half an hour of your time.
Online estimates are often inaccurate...
...which is why we don't offer these. These rely on automated tools, which don't account for factors such as property condition - which can only be determined by a visit to a property.
Why is it so important to get it right?
If you put your house on for too low, you'll lose money - that's a no brainer. But while it may be tempting to go with a high valuation (that maybe sounds too good to be true?) then it will languish on the market, costing you excess fees and losing you precious time until you eventually have to slash the price. At Kelrick we'll help you get it just right first time.
Read what our happy customers have to say...
Carol Davies
Landlord, Ashton-in-Makerfield
May 2020
Hi. I am writing to you to compliment you on your service during this Covid 19 crisis. It is easy to complain and criticise but not very often do we let people know when they are giving a good service. I would like to thank Bliss particularly for her sterling work and for maintaining the company during this difficult time. During my dealing with her and especially during this time I have found her to be pleasant and accommodating, especially as I know I am not the easiest client! I wish you all the best during this time and look forward to the time when life as we want it returns to some kind of normal.
Regards Carol Davies
Chris Chorley
Tenant, Ashton-in-Makerfield
November 2020
Good company to deal with, any minor issues I had were dealt with quickly and professionally by Bliss Woods who was very supportive and responsive throughout the tenancy. Highly recommended 5 stars
Louise Marie Brown
Buyer, Ashton-in-Makerfield
November 2020
Great service from Darryl at Kelrick.
Always very professional and responsive.
We'd happily use again in the future and would recommend Kelrick to anyone looking to buy or sell.
Abbie Pearson
Tenant, Ashton-in-Makerfield
May 2020
Excellent service, the staff are always happy to help and quick to answer your call no matter how small your query.

I have to say specifically Bliss Woods has been with us from the beginning to the end. She has been invaluable, and couldn't help us enough. Even after we moved in, she went out of her way to help us with the little things that needed clarifying or fixing.

She is a credit to Kelrick Properties!
Janice D'Rozario
Buyer, Ashton-in-Makerfield
October 2020
Excellent service! Pauline Fairhurst, the lady who dealt with my queries, was so helpful and patient with me. I highly recommend this agency.