Request a FREE, no obligation valuation
Choose the local experts for an accurate valuation - which means a swifter sale or let
We're the Local Experts
Because we're experts in the local market, we give incredibly accurate valuations - meaning you get maximum value for your home as well as a speedy sale or let.
Sellers - we achieve 99% of asking price on average for our properties sold - so we know we get it right.
Landlords - we let our properties quickly to good quality tenants and we always have a big database of tenants waiting to view.
Pop your details in the form and we'll be in touch to arrange a very brief home visit at a time to suit you.
Free property valuation
What's your property worth?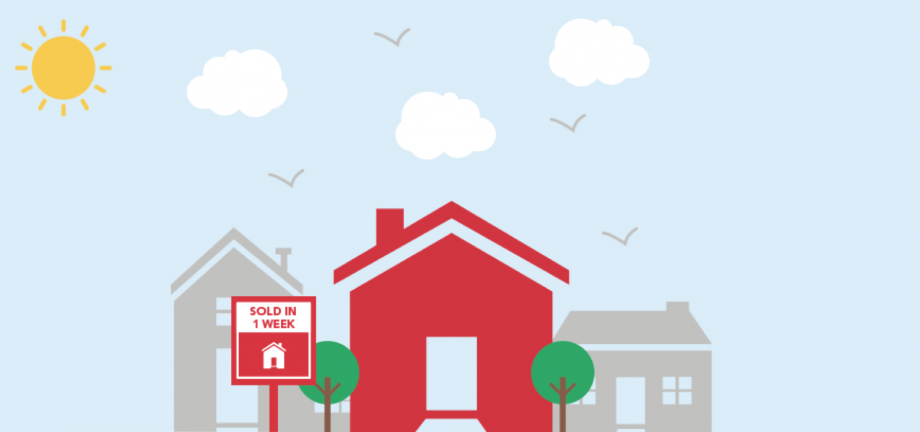 We achieve
of asking price
for our properties
Why choose Kelrick?
Number 1 performing agent in Ashton-in-Makerfield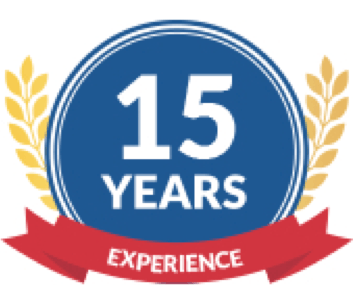 Over 15 years of experience of the local market
Industry qualified experts (NAEA)
Our dedicated team offer first class customer service
What happens at a valuation?
One of our friendly local experts will come round at a time you have arranged. They'll take a quick look around your home. It will take around half an hour of your time.
Online estimates are often inaccurate...
...which is why we don't offer these. These rely on automated tools, which don't account for factors such as property condition - which can only be determined by a visit to a property.
Why is it so important to get it right?
If you put your house on for too low, you'll lose money - that's a no brainer. But while it may be tempting to go with a high valuation (that maybe sounds too good to be true?) then it will languish on the market, costing you excess fees and losing you precious time until you eventually have to slash the price. At Kelrick we'll help you get it just right first time.
Read what our happy customers have to say...
Clare & Mark
Buyers, Ashton-in-Makerfield
March 2020
Just completed on our first property. We dealt with Darryl throughout the entire process and he made it so easy and simple. Helpful, professional and supportive throughout. Being a first time buyer I had a lot of questions and Darryl answered each and everyone. Lovely experience from start to finish. Would 100% recommend!
Brian Wells
Tenant, Ashton-in-Makerfield
January 2020
5* service, would recommend.
Paul Mcguire
Seller, Haydock
June 2018
Had a few estate agents interested in selling our property in Haydock, but having met Kelrick agent (Pauline from the Ashton-Makerfield branch) was very impressed with her professional, positive and proactive attitude. She clearly has an excellent understanding and knowledge of the local property market. Our requirement and expectations were discussed, the property was viewed, the valuation agreed and website uploaded within a day. The property advertisement was well presented, the attention to detail backed up with quality photos were key selling factors. The agent fees were considered reasonable and competitive.

Throughout the process, Pauline & her staff were very pleasant, always contactable, offered guidance and valuable advice, communicated frequently and effectively. You put trust into agents in selling a property, but we were positive from the outset that a sale would be agreed, and Kelricks delivered within less than 6months. In summary, an excellent, stress free service, with professional people that have the required skillset/experience to sell properties and importantly, have your interest in mind and not commission driven. From my experience, I would highly recommend Kelrick services to anyone contemplating putting their property up for sale.
Sally Cottingham
Vendor, Ashton-in-Makerfield
May 2020
My partner and I got in touch with Kelrick while we were looking for our first home. Daryl dealt with our case and showed us around a well presented property twice. Both times he was very helpful and answered all our questions, giving us as much time as we needed. Daryl was very personable and chatted about our situation with us and we felt at ease. Communication was kept throughout, and although we ended up going with another property - I would recommend Kelrick and Daryl to anyone wanting to sell their home.
Kane Critchley
Buyer
May 2019
Very good service from Kelrick especially Pauline Fairhurst. She was very helpful and always there when needed. Also John Fisher the recommended mortgage adviser was great and helped me get a fantastic mortgage. He was easy to contact and always willing to help. Highly recommend them both.