Request a FREE, no obligation valuation
Choose the local experts for an accurate valuation - which means a swifter sale or let
We're the Local Experts
Because we're experts in the local market, we give incredibly accurate valuations - meaning you get maximum value for your home as well as a speedy sale or let.
Sellers - we achieve 99% of asking price on average for our properties sold - so we know we get it right.
Landlords - we let our properties quickly to good quality tenants and we always have a big database of tenants waiting to view.
Pop your details in the form and we'll be in touch to arrange a very brief home visit at a time to suit you.
Free property valuation
What's your property worth?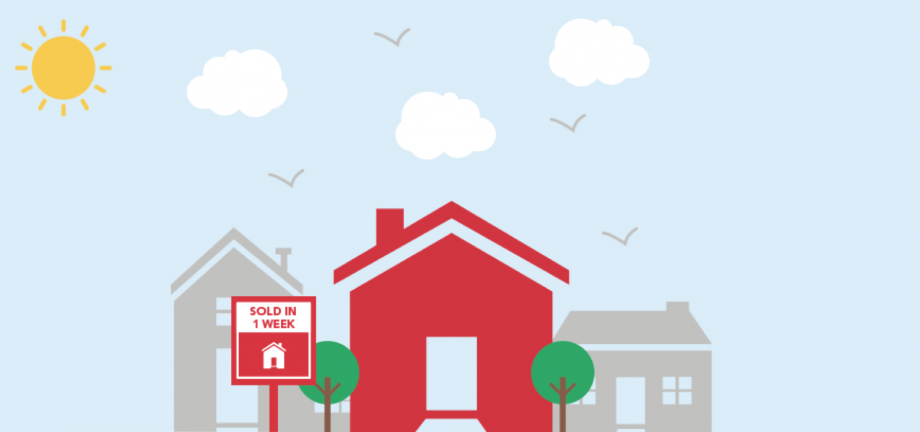 We achieve
of asking price
for our properties
Why choose Kelrick?
Number 1 performing agent in Ashton-in-Makerfield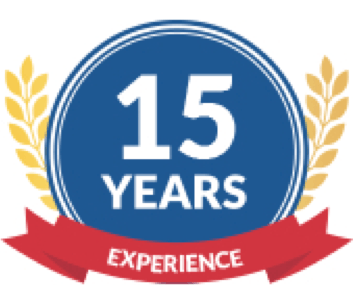 Over 15 years of experience of the local market
Industry qualified experts (NAEA)
Our dedicated team offer first class customer service
What happens at a valuation?
One of our friendly local experts will come round at a time you have arranged. They'll take a quick look around your home. It will take around half an hour of your time.
Online estimates are often inaccurate...
...which is why we don't offer these. These rely on automated tools, which don't account for factors such as property condition - which can only be determined by a visit to a property.
Why is it so important to get it right?
If you put your house on for too low, you'll lose money - that's a no brainer. But while it may be tempting to go with a high valuation (that maybe sounds too good to be true?) then it will languish on the market, costing you excess fees and losing you precious time until you eventually have to slash the price. At Kelrick we'll help you get it just right first time.
Read what our happy customers have to say...
Muzakir Majeed
Landlord, St Helens
January 2020
I have been with Kelrick Properties for over 10 years. They have always provided a professional service and are very helpful to me as a landlord. When a problem arises they often go beyond my expectation, in helping to manage or resolve it.
Finn Bartram
Buyer, Ashton-in-Makerfield
December 2018
Quick and efficient service, Pauline was very helpful :)
Justyna Kajma
Tenant, Ashton-in-Makerfield
June 2019
I would like to say a big thank you to Bliss who helped us with renting the property that we really wanted. She was so helpful, patient and answered all the questions we asked her. We never had to wait long for a reply from her.
Samantha Foxwell
Tenant, Ashton-in-Makerfield
December 2019
I've been with these for 5 years and highly recommend them Nigel always listens to you and deals with issues straight away I wouldn't use any other company.
John Archer
Seller, Ashton-in-Makerfield
December 2018
Excellent customer service from both Darryl and Pauline. They were flexible to our needs and kept us up to date through the process. Would definitely recommend.