Request a FREE, no obligation valuation
Choose the local experts for an accurate valuation - which means a swifter sale or let
We're the Local Experts
Because we're experts in the local market, we give incredibly accurate valuations - meaning you get maximum value for your home as well as a speedy sale or let.
Sellers - we achieve 99% of asking price on average for our properties sold - so we know we get it right.
Landlords - we let our properties quickly to good quality tenants and we always have a big database of tenants waiting to view.
Pop your details in the form and we'll be in touch to arrange a very brief home visit at a time to suit you.
Free property valuation
What's your property worth?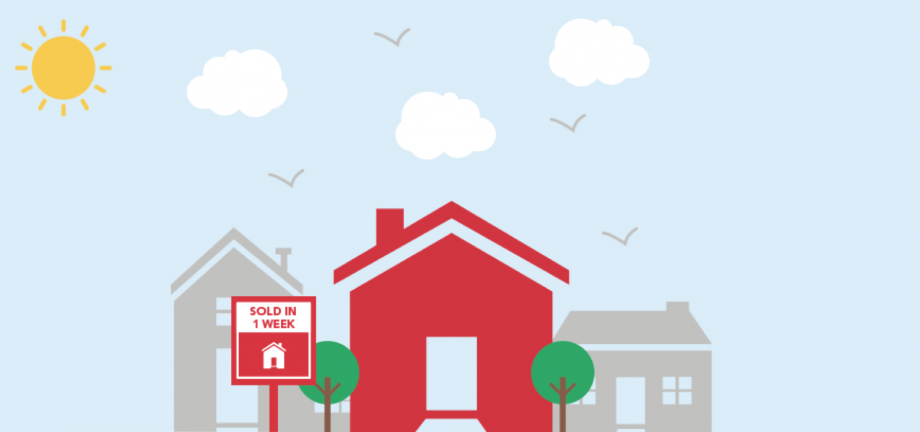 We achieve
of asking price
for our properties
Why choose Kelrick?
Number 1 performing agent in Ashton-in-Makerfield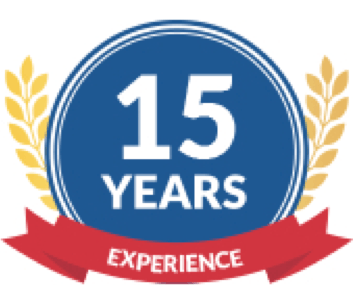 Over 15 years of experience of the local market
Industry qualified experts (NAEA)
Our dedicated team offer first class customer service
What happens at a valuation?
One of our friendly local experts will come round at a time you have arranged. They'll take a quick look around your home. It will take around half an hour of your time.
Online estimates are often inaccurate...
...which is why we don't offer these. These rely on automated tools, which don't account for factors such as property condition - which can only be determined by a visit to a property.
Why is it so important to get it right?
If you put your house on for too low, you'll lose money - that's a no brainer. But while it may be tempting to go with a high valuation (that maybe sounds too good to be true?) then it will languish on the market, costing you excess fees and losing you precious time until you eventually have to slash the price. At Kelrick we'll help you get it just right first time.
Read what our happy customers have to say...
Alice Bergin
Tenant, Golborne
January 2019
Thank you to everyone at Kelrick Properties for looking after me royally for eight years with a beautiful quality house and with your flawless professional service that made me feel like such a valued client. If I ever needed help, you were always very quick to respond, and I really appreciated your excellent liaison with the landlords. As I'd never been a tenant before, it was all new to me and you made it easy from day one. Even when I moved out, Nigel made sure the handover was smooth and easy. You even returned the original deposit within days. I can't thank you all enough. I was so happy and settled in the house and a lot of that feeling of ease was down to your care. Thank you all and may I just wish you every continued success in the future.
Stephen Vedmore
Buyer, Ashton-in-Makerfield
October 2020
Amazing service from Nikita and the fantastic team helped me with lots of viewings and securing an offer on the property I really wanted.
Lorraine Wright
Buyer, Ashton-in-Makerfield
December 2019
When looking for a new property Pauline Fairhurst was very helpful. She was efficient, friendly and had all the information needed. Would certainly recommend using Kelrick Properties. The service was exceptional.
Brian Wells
Tenant, Ashton-in-Makerfield
January 2020
5* service, would recommend.
Gemma Ralphs
Tenant
July 2018
Very good service from Kelrick properties. Always there to help when needed and they sort any jobs or repairs out right away.